OFTEC Registered Engineers
All our engineers are OFTEC registered
Whether you are selecting an engineer to give your boiler, cooker or fire its annual service, or are planning a home extension or conversion of your heating system – you will want to ensure that you employ the best person for the job.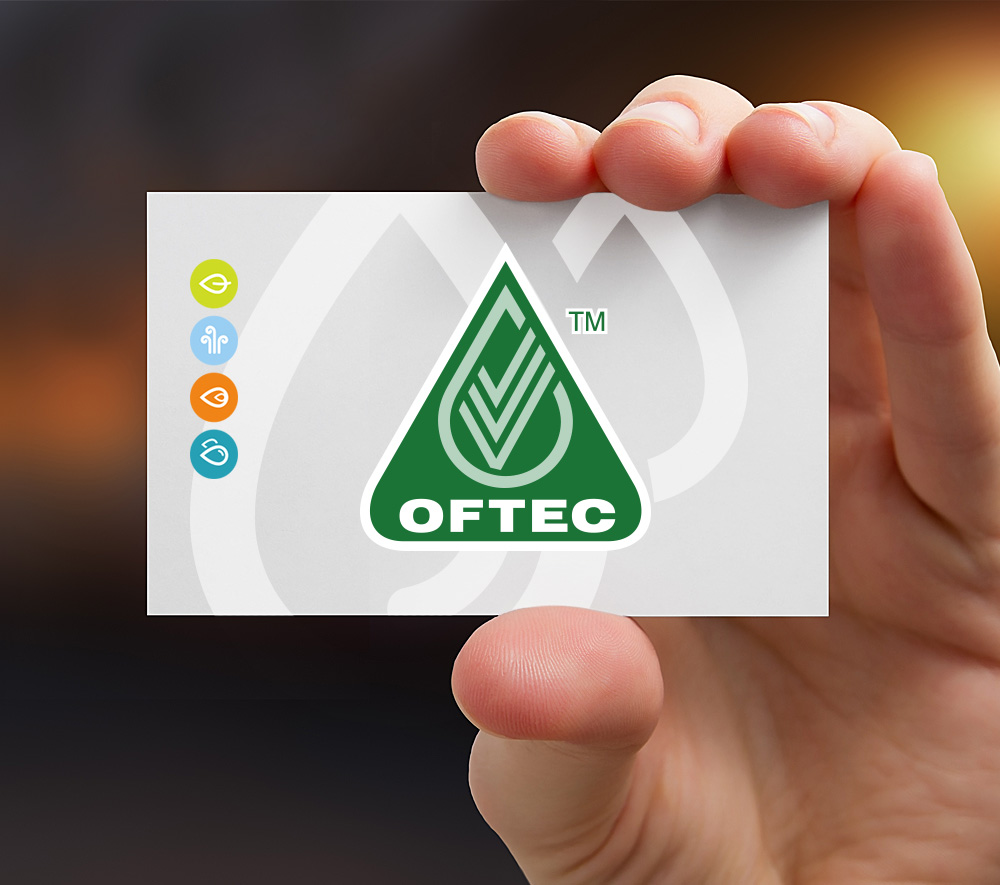 What is OFTEC Registration?
OFTEC establishes the standards for competence within the domestic oil heating and cooking industry and provides recognised training and assessment of installers through OFTEC-approved centres.
When employing a heating engineer, it is important to find an experienced technician who has been trained in modern, high-efficiency appliances. They should be able to give you sound advice when necessary and you should be able to trust them to carry out the work safely and properly.  In short, you need an OFTEC Registered technician.
There's a simple way to avoid the risk of falling victim to a 'cowboy' operator. Before you ask a technician to call, enquire if he or she is OFTEC Registered (and if not, why not?).
OFTEC registered engineers:
Are individually trained at an OFTEC Approved Training Centre, and their skills independently assessed before they can apply for OFTEC Registration
Have their work inspected from time to time by an OFTEC Inspector
Are re-assessed every five years to maintain their Registration
Carry an identity card confirming the type of oil heating work for which they are registered
Have to hold appropriate insurance to work in your home
Are able (in England and Wales) to self-certify work for which they are Registered. This saves you time and money, as non-Registered technicians must, by law, notify Local Authority Building Control, or submit plans when installing oil-fired appliances
Will leave with you a written statement of the work they have done on your appliance, replacement parts fitted and recommendations for work needed in the future.
For more information about OFTEC or to check whether an engineer is OFTEC registered, click on the link below.
OFTEC Register
Got a plumbing emergency?
Whether you've found a leaking pipe, water tank or toilet, call our experienced emergency plumbers now on 07949 064 979. We're here to help.
Yes, it's urgent
Need your boiler servicing?
Whether you need your boiler repaired or boiler replaced, one of our experienced boiler servicing engineers will be there to help. Book an boiler servicing appointment today.
Book a boiler service
SumUp is authorised as a Payment Institution by the Financial Conduct Authority (license no. 900700) and is EMV (Europay, Mastercard, and Visa) and PCI-DSS certified, ensuring that payments are processed in accordance with the highest security standards.