Central heating repair engineers
Problems with your central heating?
It is important to recognise and deal with any problems with your boiler or central heating system as soon as you notice them. This will help prevent further damage and save you money by returning your appliance or system to its optimum operating efficiency.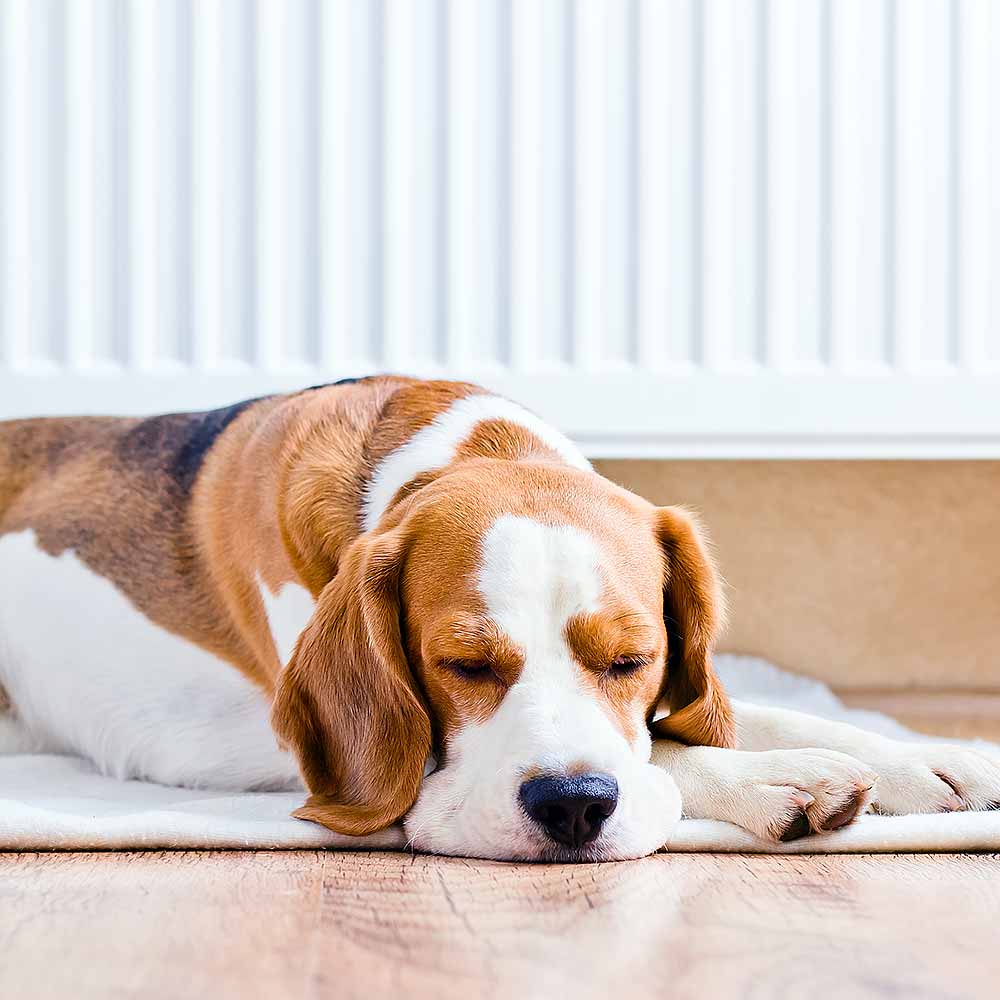 Central heating breakdowns & repairs
Repairs and fault finding
We understand the inconvenience caused when your central heating systems isn't working properly. Our qualified engineers specialise in central heating repairs and deal with all sorts of breakdowns and problems. Some of the more common problems we handle are:
Cold spots in radiator

Noisy pipes due to restriction

Little or no hot water being produced
Blocked pipes & valves due to sludge or limescale

Dirty brown or black water present when bleeding radiators

Heating is coming on when it isn't needed
Looking after your home and saving you money
We can solve all of your plumbing and heating issues and give you the following benefits:
A more efficient system

Better circulation

Faster heat-up

Up to 35% saving on fuel bills

Lime scale protection

Quieter system

Efficient radiators

Heating is coming on when not needed
If you would like to talk through the problems you are having with your central heating please get in touch to see how we can help.
Get in touch
Got a plumbing emergency?
Whether you've found a leaking pipe, water tank or toilet, call our experienced emergency plumbers now on 07949 064 979. We're here to help.
Yes, it's urgent
Need your boiler servicing?
Whether you need your boiler repaired or boiler replaced, one of our experienced boiler servicing engineers will be there to help. Book an boiler servicing appointment today.
Book a boiler service
SumUp is authorised as a Payment Institution by the Financial Conduct Authority (license no. 900700) and is EMV (Europay, Mastercard, and Visa) and PCI-DSS certified, ensuring that payments are processed in accordance with the highest security standards.