Wood fuelled heating installers
Popular alternatives to heating your home
Log burners and wood fuelled heating have soared in popularity over the past few years due to spiralling gas and electricity costs.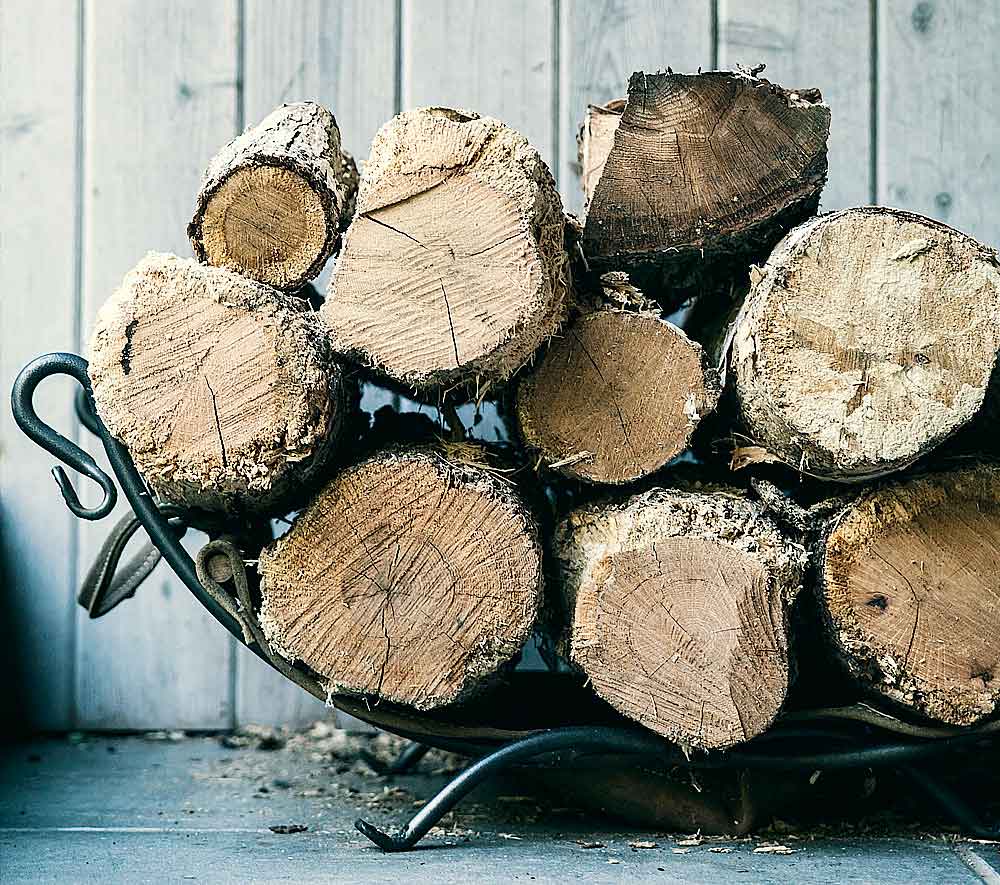 Log burner installers in Liphook
An alternative to heat your home
This means that more and more people have turned to wood in order to cut down on fuel costs. As well as the potential savings, they also look great and can provide a fantastic focal point for a living room.
Log burners are great as single room heaters, however they struggle to heat the rest of the house to an even temperature without systems for the other rooms. This is fine in some smaller properties, where the log burner is placed in the main living – or obviously larger properties where several log burners are installed. However, in properties where alternative rooms are often used they really only provide a supplementary heat to an alternative main system. The supplementary heat they produce is very efficient when compared to electric convection heaters. If you live in an area that has an abundance of  available free wood, then you can heat your room at no cost.
Installing a wood fuelled heating system
There are some great reasons why a log burner would be perfect for your home :-
Great focal point for living rooms
Powerful and efficient heating solution that, if sourced for free, can heat you room at no cost
Carbon neutral method of heating
There are however some negatives :-
The Clean Air Act
Accessibility of burnable logs
The heat demand of the property
If you would like to learn more about wood fuelled heating systems please:
Get in touch
Got a plumbing emergency?
Whether you've found a leaking pipe, water tank or toilet, call our experienced emergency plumbers now on 07949 064 979. We're here to help.
Yes, it's urgent
Need your boiler servicing?
Whether you need your boiler repaired or boiler replaced, one of our experienced boiler servicing engineers will be there to help. Book an boiler servicing appointment today.
Book a boiler service
SumUp is authorised as a Payment Institution by the Financial Conduct Authority (license no. 900700) and is EMV (Europay, Mastercard, and Visa) and PCI-DSS certified, ensuring that payments are processed in accordance with the highest security standards.